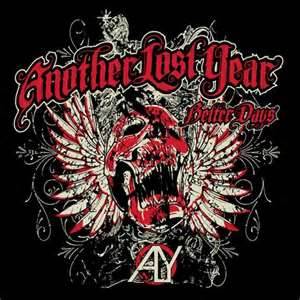 Another Lost Year, Thermal Entertainment, and Steal the Spotlight Online Magazine is proud to give one lucky fan 2 tickets to their show in Marion, Ohio plus the new album.
The show is February 8th at Tink's Rock House in Marion, Ohio. The winner will be added to the bands guest list for the show.
All you need to do is sign up below and "like" Another Lost Year and Steal the Spotlight on Facebook. It's as simple as that! Good Luck!
Take a listen to one of their tracks:
"Like" STEAL THE SPOTLIGHT on FACEBOOK
"Like" ANOTHER LOST YEAR on FACEBOOK
This giveaway is for Unites States entrants only. Winner is responsible for transportation to and from the show. Contest ends February 6th, 2013. Winner will be notified by e-mail on February 7th, 2013.